Labor and employment is a large and complex area of the law. That is why you need experience. At Bonney, Allenberg, O'Reilly, & Eddy, P.C., we do one thing and only one thing – represent federal employees. This focus allows us to be knowledgeable, informed and insightful advocates whether we are litigating before the Merit Systems Protection Board, the Equal Employment Opportunity Commission, and any number of other administrative bodies.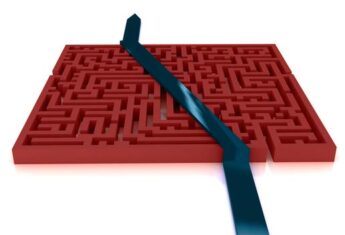 Our attorneys have traveled nationwide and internationally to protect the rights of federal employees. We handle the following:
Equal Employment Opportunity Commission (EEOC) Discrimination Claims. We help workers file formal EEO complaints and represent their case throughout the mediation, investigation, and litigation stages.
Merit Systems Protection Board (MSPB) Appeals. We represent federal employees before the Merit Systems Protection Board in all types of cases including removals, suspensions, disability retirement appeals, within-grade increase denials, performance matters.
Security Clearances. We represent employees to maintain their security clearances by assisting employees in responding to Letters of Intent to Revoke and through security clearance hearings.
Sexual Harassment Our team of lawyers stands ready to help the victims of unlawful touching, requests for sexual favors, hostile environment or other offensive conduct.
Disability Discrimination. We serve as fierce advocates for those individuals who have disabilities and are searching for accommodation or reassignment.
Race, Color, National Origin Discrimination. Whether it is disparate treatment, non-selection, or hostile environment, we assist employees harmed by race, color and national origin discrimination.
Religious Discrimination. We can assist employees seeking religious accommodations as well as those suffering from harassment due to their beliefs.
Union Arbitrations. We can represent individual union members in arbitration procedures when their Local Unions are unable or unwilling to provide attorneys.
Disability Retirement.  We assist federal employees in navigating the disability retirement process.
To discuss how we can help you protect your rights, we invite you to contact us today.